Our spa was built on a simple premise: to create an atmosphere low on toxins, while offering the highest level of service for everyone that walks through our doors. Visit The Room Organic Spa... and breathe freely.​
Nail Treatments
All treatments include cleansing, shaping, and cuticle care. Files, polish, and pumices are never re-used and are given to you at the end of your treatment. Our implements and Pedicure bowls are sanitized according to California State Board regulations.
Relaxing massage
Our massage staff is the best in the business! Come see why our A-LIST CELEBRITY CLIENTELE use The Room Organic Spa exclusively for their massage needs. Our private rooms offer a luxurious and therapeutic experience where our gifted staff pinpoint problems and heal you from head-to-toe!
WAXING
The Room Organic Spa features a private room for facial and body waxing. This serene setting will help you to relax into your treatment, and you will leave feeling smooth, clean, and beautiful.
Facial Treatments
Our customized deep-pore cleansing facial will rejuvenate, exfoliate, and nourish your skin. Purified steam will leave your skin feeling renewed and looking radiant. Your facial concludes with a luxurious masque as well as, scrub, steam, deep pore cleansing, facial massage by a professional.
Welcome to the room organic
You can trust our vetted team
We are a professional at our craft
We have organic ingredients that you can choose to use in your service
We take pride in our quality of work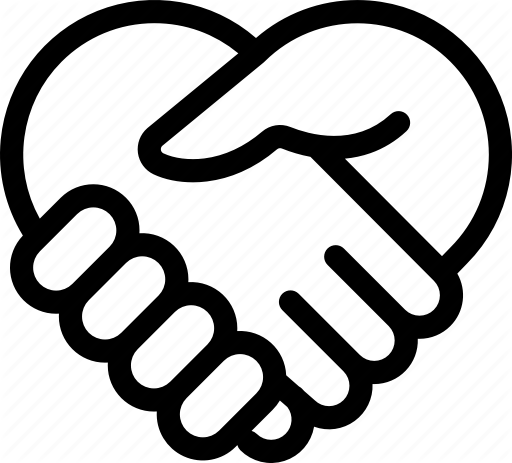 All kinds of spa & beauty treatments for your body and soul
Experience an extensive menu of both modern and timeless treatments: